1. If you ask people in Chennai to generate paperwork confirming you work in Delhi, don't be surprised if they send it to Hyderabad.

2. Carry two passport-size photos with you at all times, bearing in mind that the dimensions for passport-size photos may change depending on who you're dealing with.
3. In winter, smog is brushed off as 'fog' – which it sometimes is, unless it's quite obviously smog.
4. People don't ask "Where do you live?", but "Where do you stay?"
5. KFC chips are cut slim like McDonald's chips.
6. Carrots look different.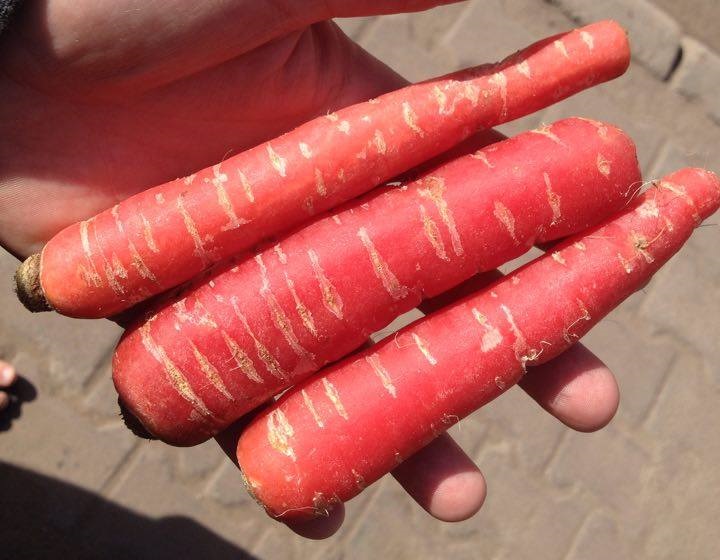 7. Movies at the cinema still have an intermission.
8. English language movies come with English language subtitles.
9. Movies with frequent swearing, graphic violence and sex scenes are often censored to the point of no longer making sense.
10. Turn on the TV at any time of any day and you'll find at least three stations dedicated to cricket.
11. Speaking of cricket, you can host a bi-annual World Cup tournament, still not have tickets on sale 17 days before it begins, and clearly give absolutely zero fucks.
12. A regular night of The Newshour with Arnab Goswami makes the most robust of Q&A debate look rational.
https://www.youtube.com/watch?v=-eN4NG26cyQ
13. It's cheaper to ride Uber than it is to get fleeced by the extortionists who drive auto-rickshaws.
14. My three-stop train trip to work in Sydney cost $2.30/$4.60 in peak hours. Here it costs 20 cents and there's a Metro every five minutes.
15. Hoegarden is the staple top-shelf beer, there's not a Pale Ale to be found, and Foster's is everywhere.
16. Pissing in the street is cool, but kissing in the street is frowned upon.
17. My bathroom door is the fucking bomb.