After years of intense lobbying from my long-time clubbing associate and former housemate Max, I finally made the pilgrimage to Victoria's legendary doof Rainbow Serpent in 2014.
I didn't regret it. It was everything that made me fell in love with dance music and raving 20 years earlier, and much more besides. I'd put it in the upper echelons of immersive festival experiences I've encountered across the world, alongside Coachella, India's Magnetic Fields and the Berlin Love Parade (which I wrote about after attending in 2002, and will hopefully dredge from the archives of Brisbane's Scene magazine one day).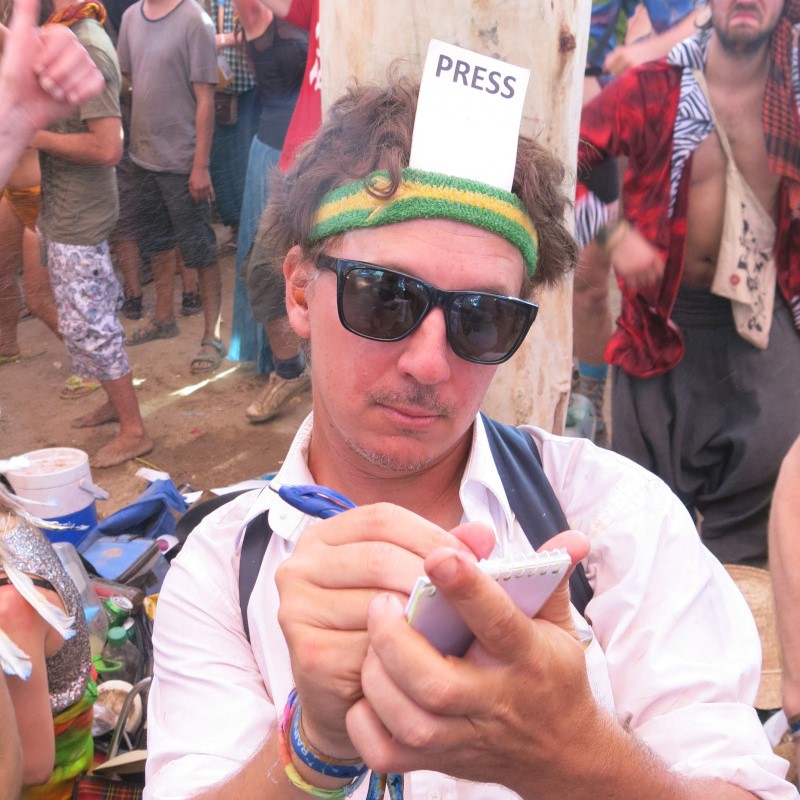 I went full gonzo on this one – well, as full gonzo as you can while substance-free – and turned in the most honest account of a music festival I've ever committed to type. Some of the more, umm, colourful passages were ultimately excised at the request of the promoter, but I set out to write the best story about Rainbow Serpent ever written and I think it holds up.
Read the full story in the ITM archives, preferably while rolling out the excellent main stage closing set from Dousk below.