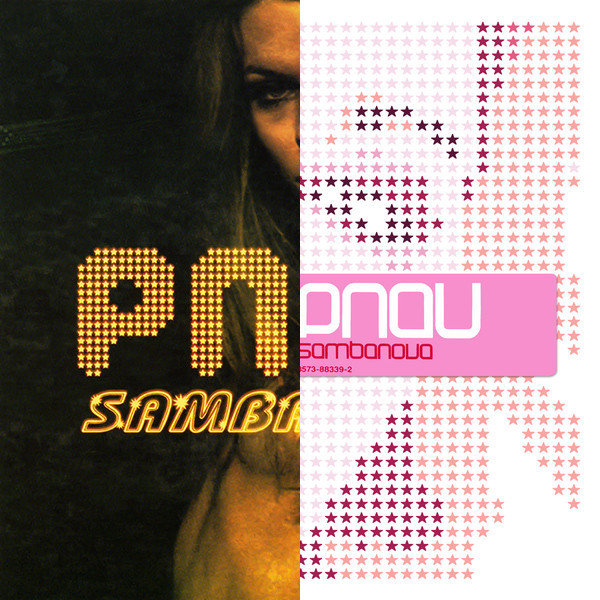 This was a first – documenting the history of a classic Australian album which, legally at least, no one is able to hear.
PNAU's 1999 debut Sambanova has such an interesting history, culminating in being pulled from stores for uncleared samples the same week it won the ARIA Award for Best Dance Release.
It's also a story which hadn't been told in full – and still hasn't quite, given many of those involved have either dropped off the grid or didn't want to talk.
But my deep, deep dive into Sambanova's "strange lifespan" (says PNAU mainstay Peter Mayes) almost gets to the bottom of why it's no longer legally available. Almost…
Fortunately, this playlist I cobbled together of the original running order (though drawn from the various different releases) comes close to replicating the original immersive experience, with the three new tracks from the 2001 re-release tacked on at the end.
And for the PNAU completists, here's snippets from the Romone CD-Rom of pre-Sambanova tracks which surfaced on one of Warner's releases in 2000.