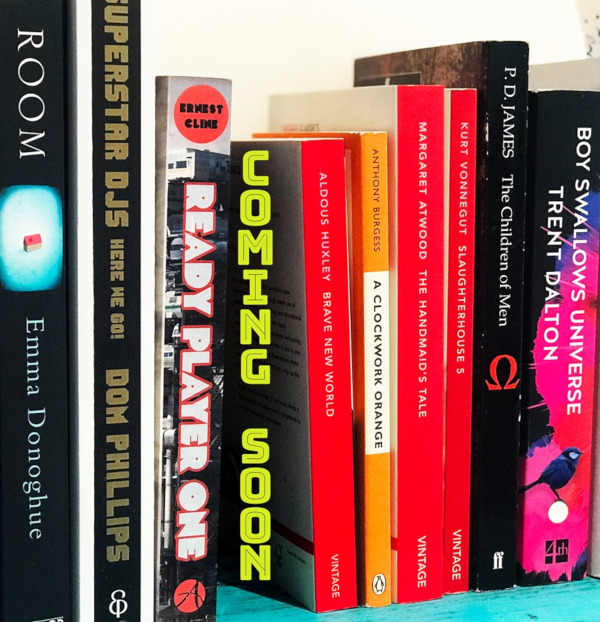 There's a gap on my bookshelf that needs filling, but I'll need your help to make it a reality.
The Drop is set in a very near-future, dystopian Sydney where electronic dance music is used to control the surviving population. Think of it as "Ready Player One and The Matrix going clubbing in the Black Mirror universe" – or our current reality if you've ever watched a festival aftermovie, seen a Colonel Sanders DJ set, or let a Spotify playlist dictate your listening habits.
Kickstarter campaign coming soon to a social media platform near you. The Storm is forecast to hit bookshelves in June.